More than just a dance studio
Training students of all ages in discipline, strength, and artistic expression
EXCEPTIONAL TRAINING IN BALLET, JAZZ, MODERN, AND MORE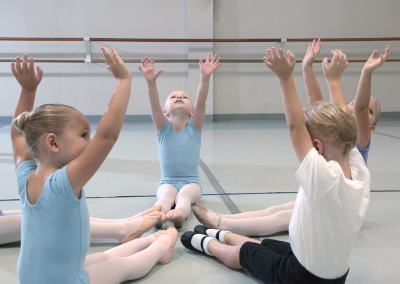 "Even with the little kids, there is an emphasis on learning proper technique and building foundation for future skills." – Carolyn, mother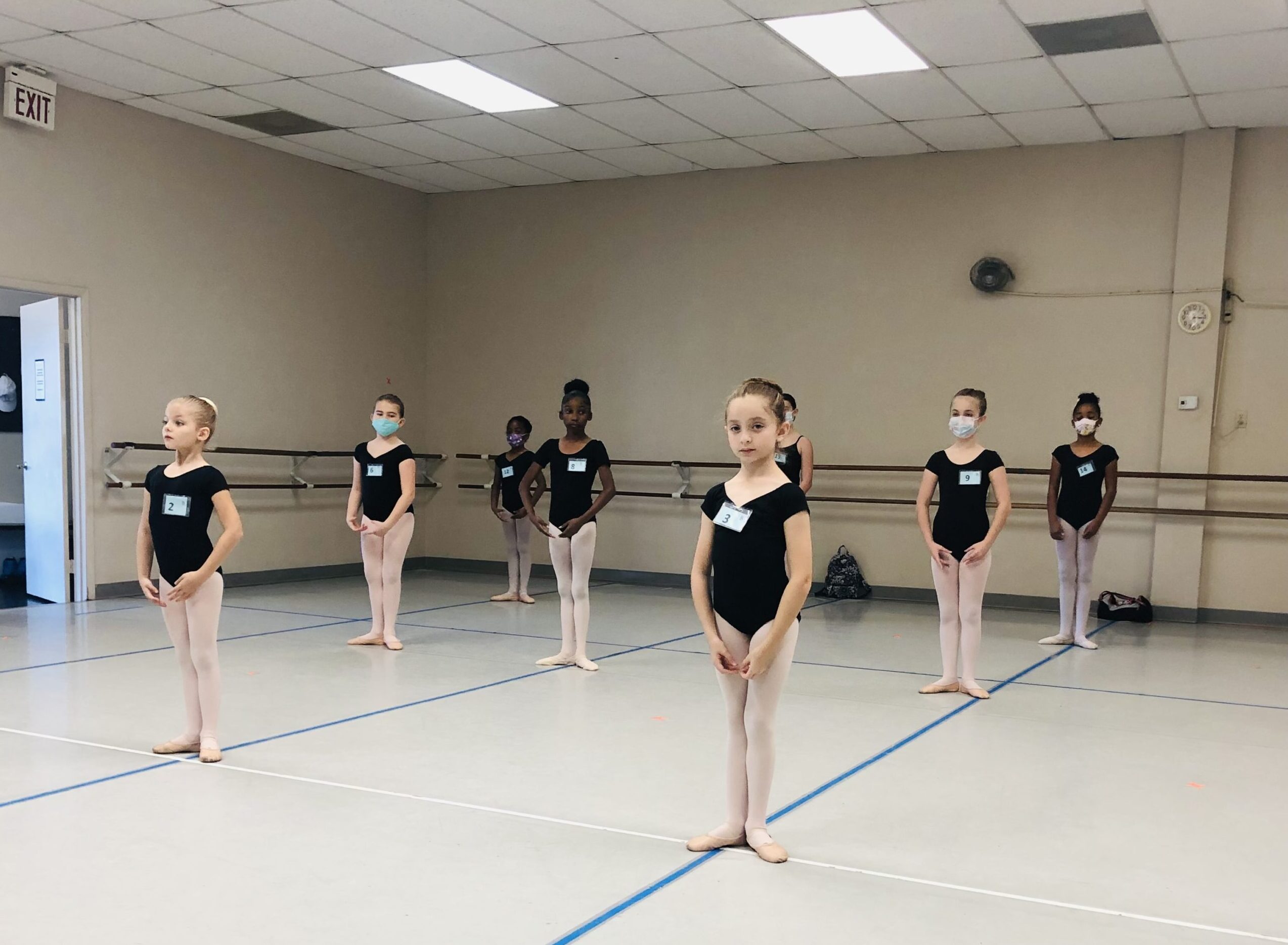 "You will not find another studio like this in our area. This studio focuses on classical ballet, not competition dance. Your dancer will learn core muscle development and proper technique starting from day 1…" – Paige, mother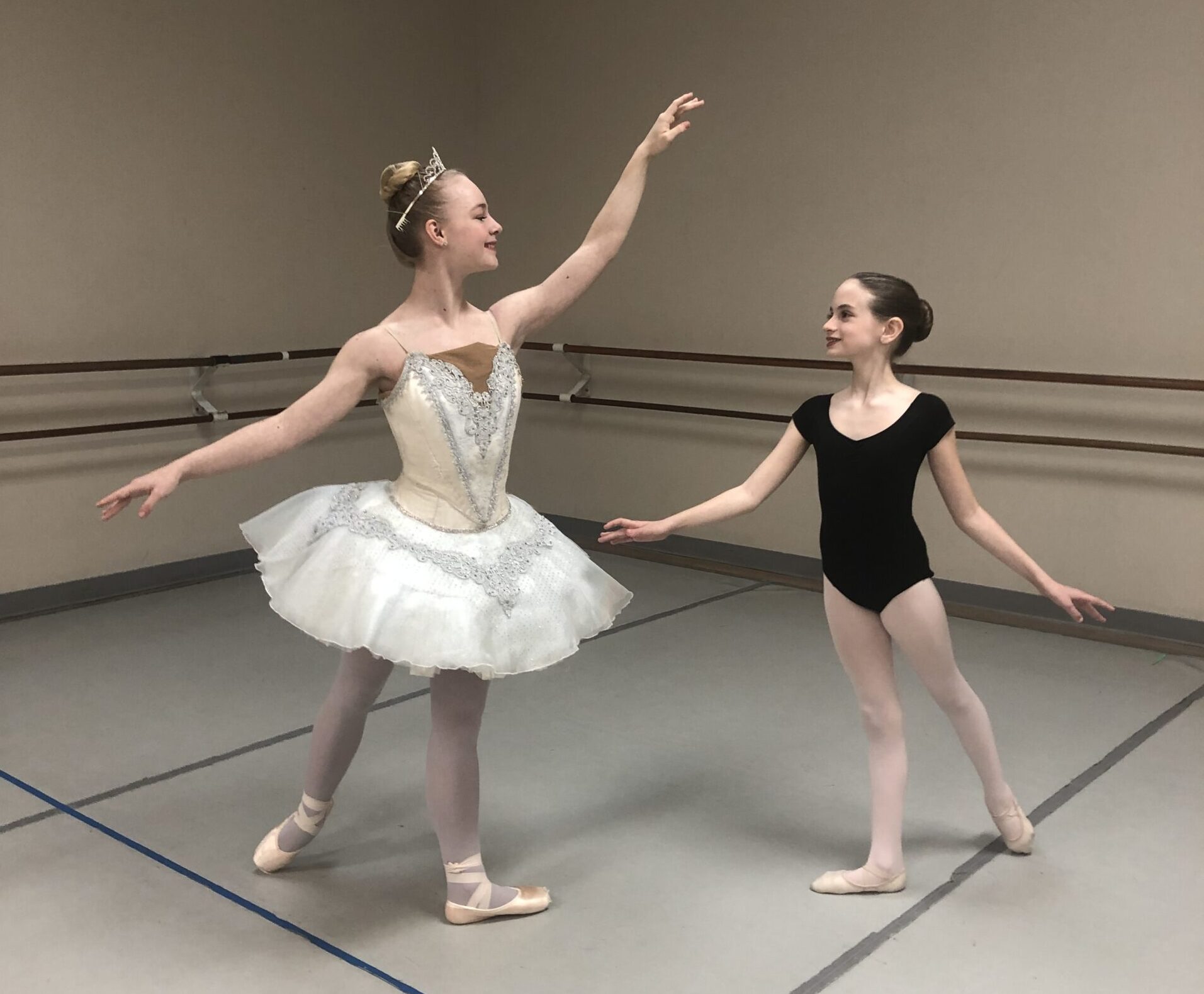 "I love that not only is my daughter learning proper technique, but she is learning etiquette, politeness, manners, listening skills."
-Allison, mother
New Student Intro Program: One week of classes for only $19.99
For 30 years, we've helped dancers become great DANCERS and great PEOPLE
Dance classes are so much more than just dance classes. More than a way to stay fit, develop coordination, build community, and much more, they are the means by which students of all ages are provided with the invaluable life skills to become the very best version of themselves. Mastering these life skills through dance builds confidence to perform both on and off the stage.
We have an unmatched commitment to professionalism and excellence. We're not a dance studio, we're a character development facility and an inspiration hub that fosters excellence by way of high-quality dance training. 
Click GET STARTED to begin your own journey!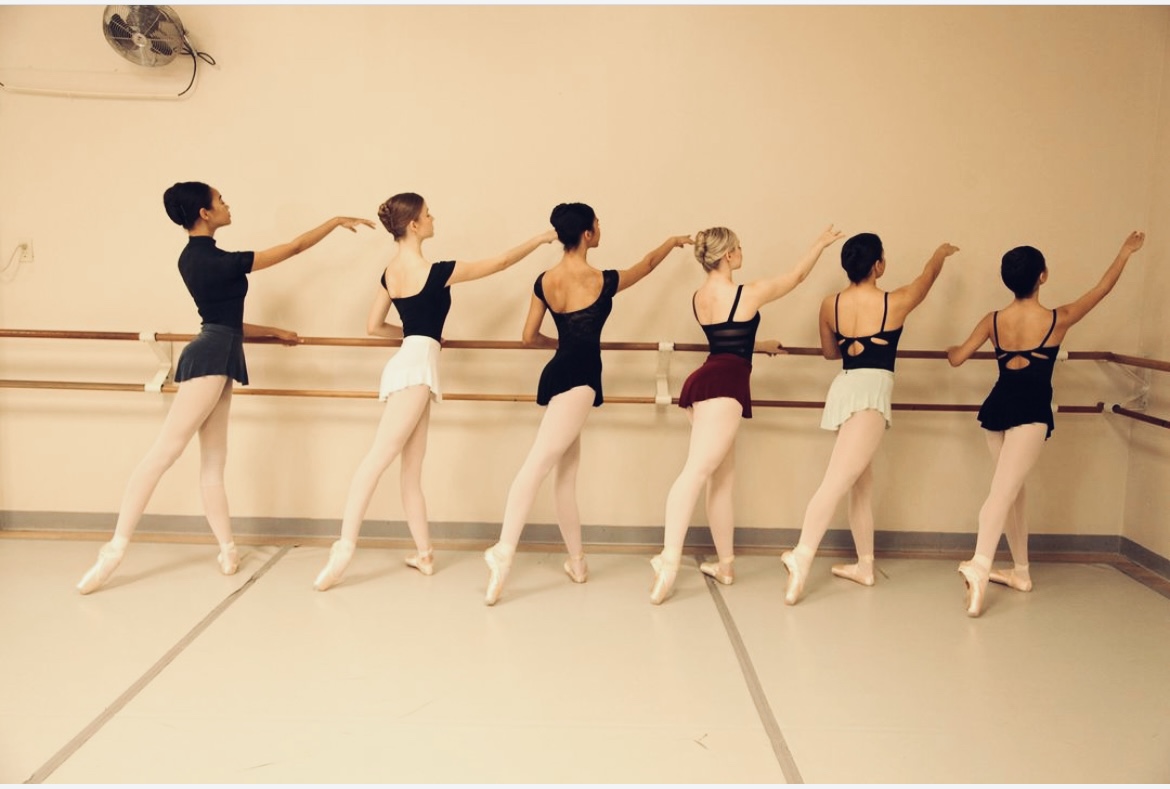 Your Unique Potential Awaits
In an industry where students are urged to speed through fundamentals to get to "tricks and trophies," The Dance Center stands out in stark contrast. We foster a love of dance and artistry in every student who walks through our doors, focusing on the importance of personal growth alongside technical mastery. Not every student will become a professional dancer, but each one will be a professional person.
We produce dancers who pursue excellence!
Inspiring Confident Youth
As children learn and master dance techniques and routines, they gain a sense of accomplishment and build confidence in their abilities. Learning new skills and holding themselves to the highest standard in all  they do, as well as performing in front of an audience and receiving positive feedback can not only boost their self-esteem, but teach them that the things which they fear can be overcome with perseverance and persistence. Progress in dance technique is often gradual, seeing small increments of growth from one class to the next, breeding strong dancers who know how to handle themselves with patience. 
Training Professionals
The Dance Center provides the highest professional dance training in all genres of dance. We take great care to avoid a focus on tricks, trophies, and competitions, which have the potential to encourage dancers to compare themselves to their peers in unhealthy ways. Instead we use the discipline of dance to teach and motivate dancers to accomplish their own personal growth goals in ways that bolster their confidence and technical growth.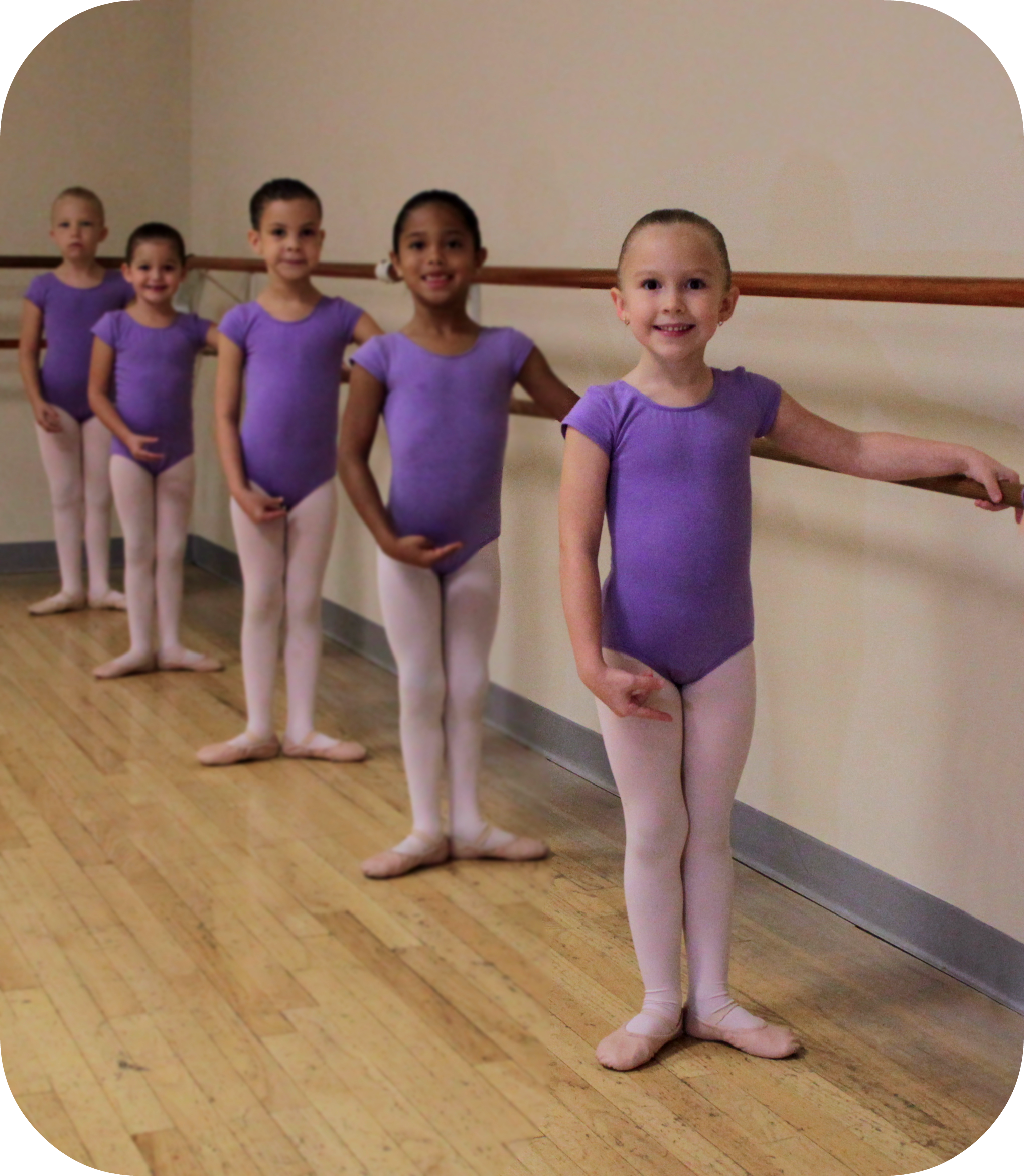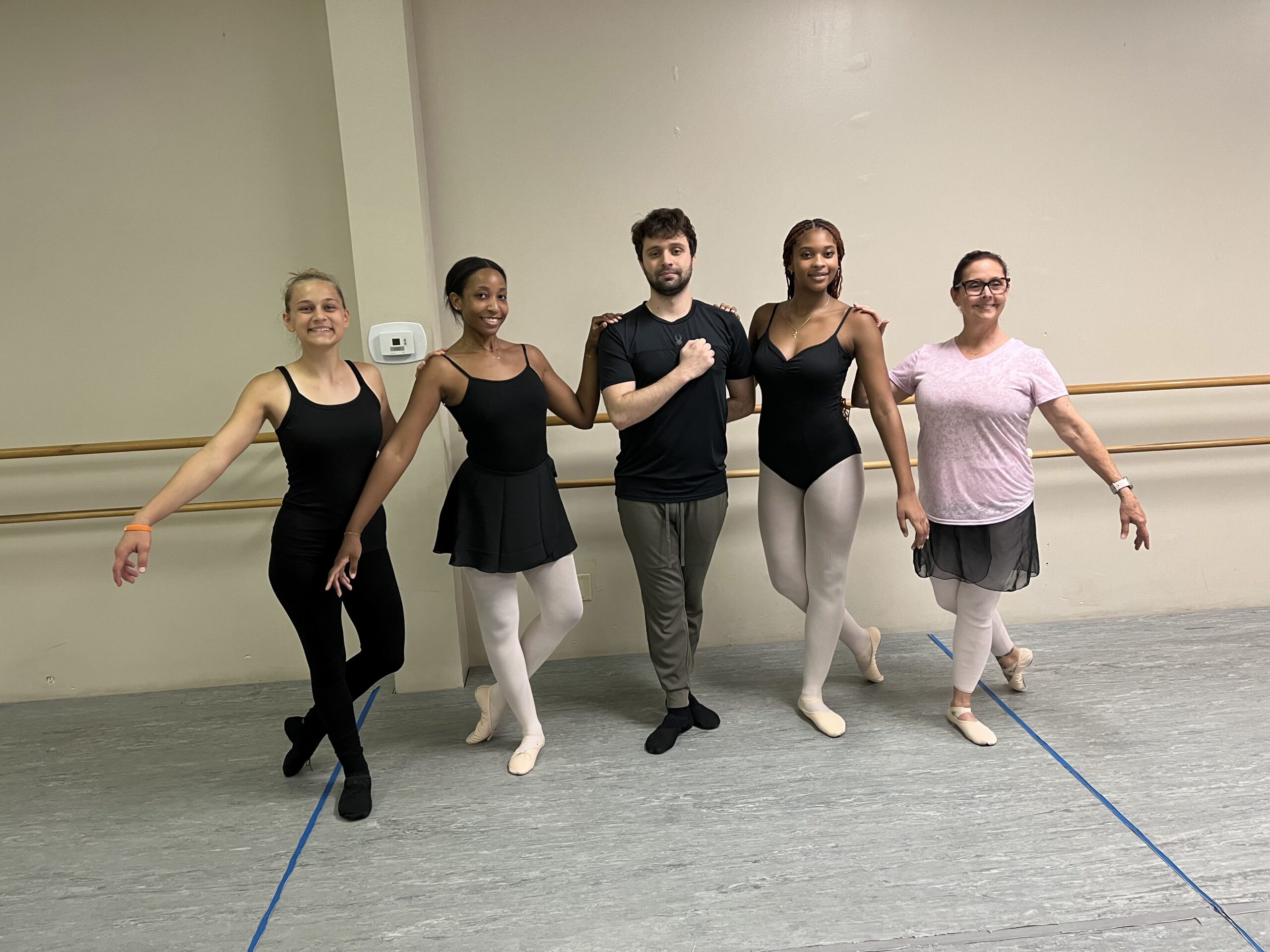 Giving the Gift of Dance to the "Youthful at Heart"
While we do take pride in the family-friendly environment we've created at TDC, we're also proud to offer adult dance classes!
Whether you're a complete beginner or returning to an old passion, our classes will be just the right fit for you. 
Grab your dancing shoes, ladies and gentlemen, and meet us at the barre!

Home of theBrandon Ballet
The Dance Center is the special home of the Brandon Ballet, a 501 © (3) organization whose mission to the provide Brandon, FL with the highest caliber of classical dance performance. We have performing opportunities for children, teens, and even adults!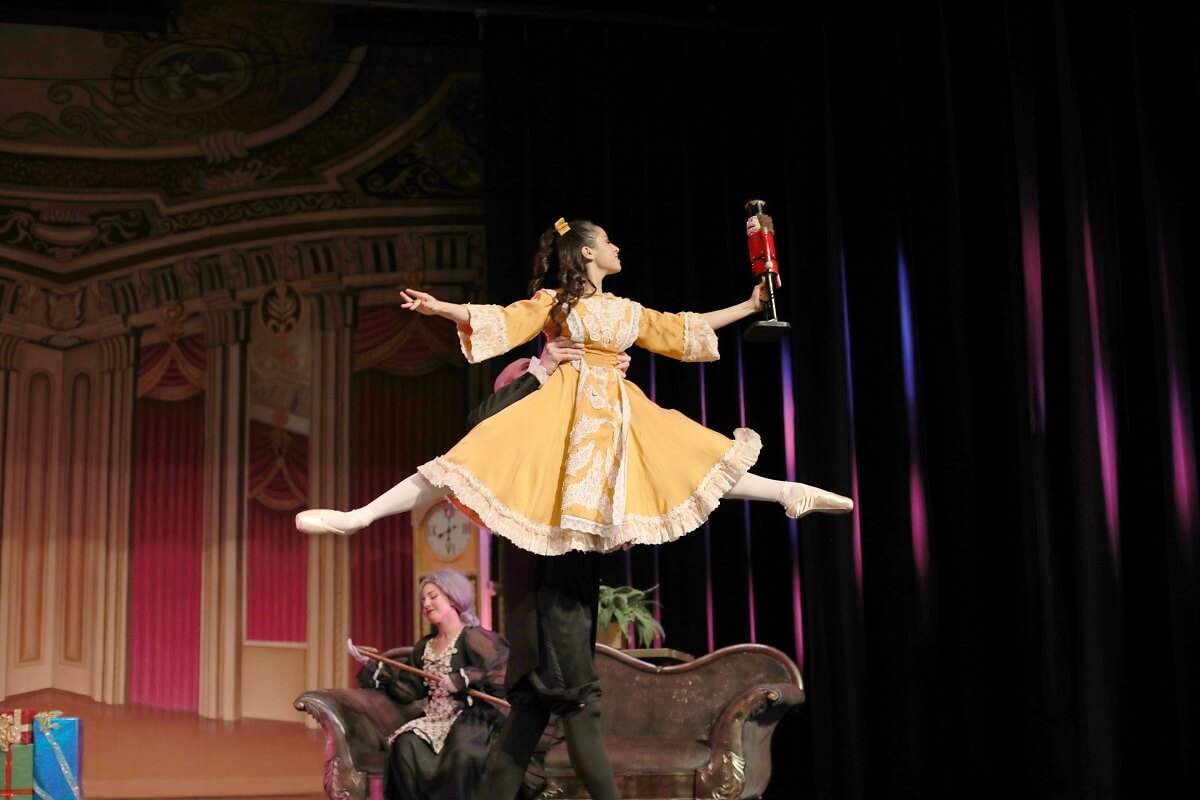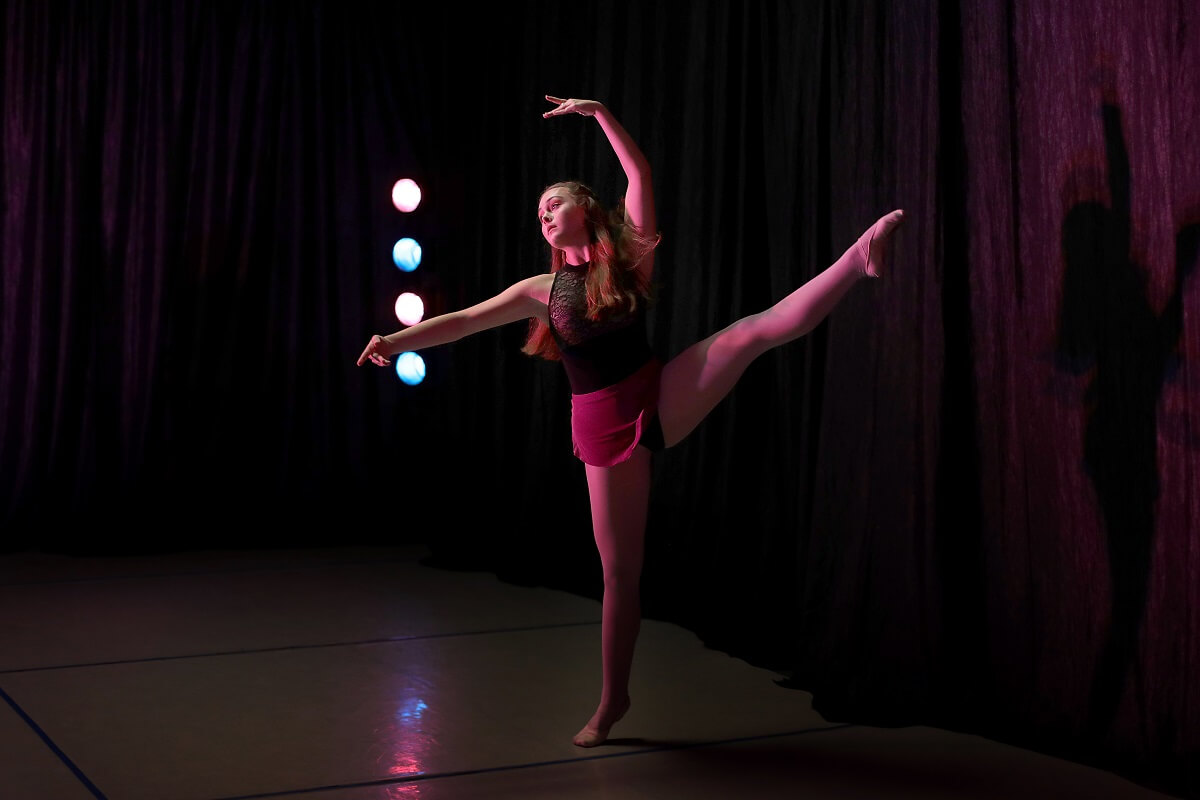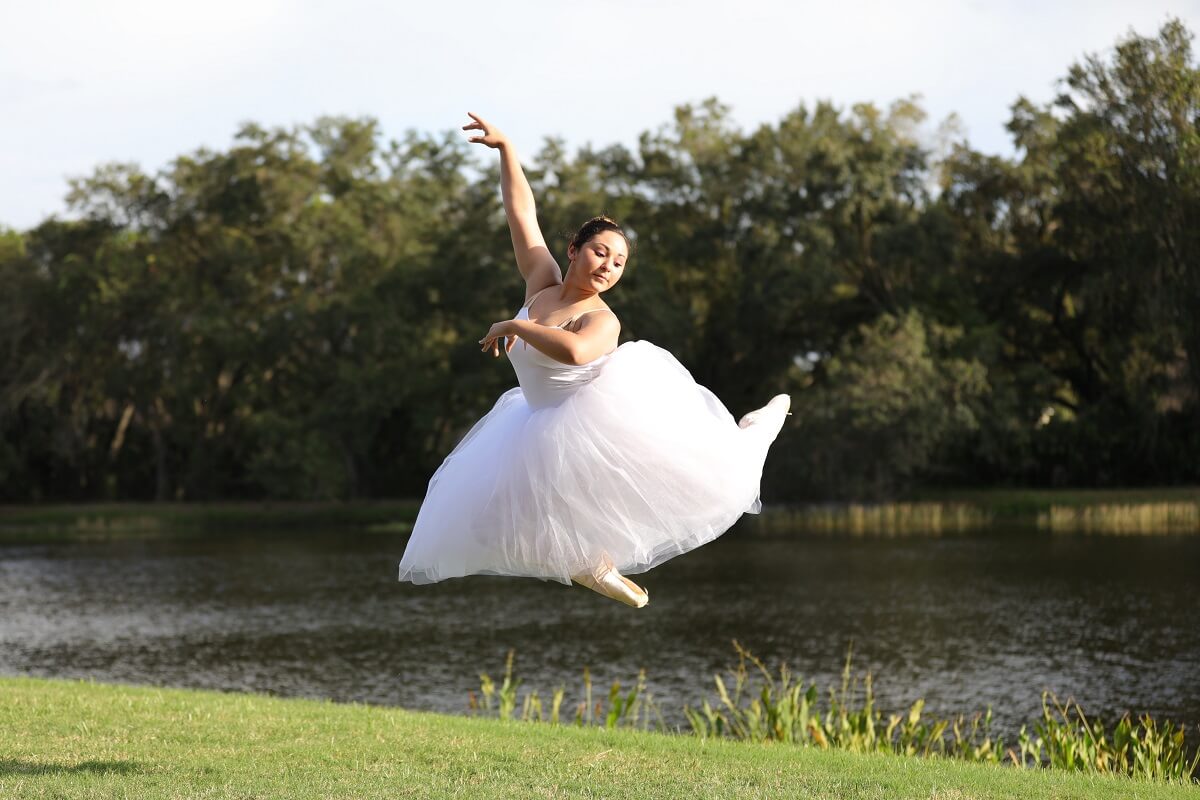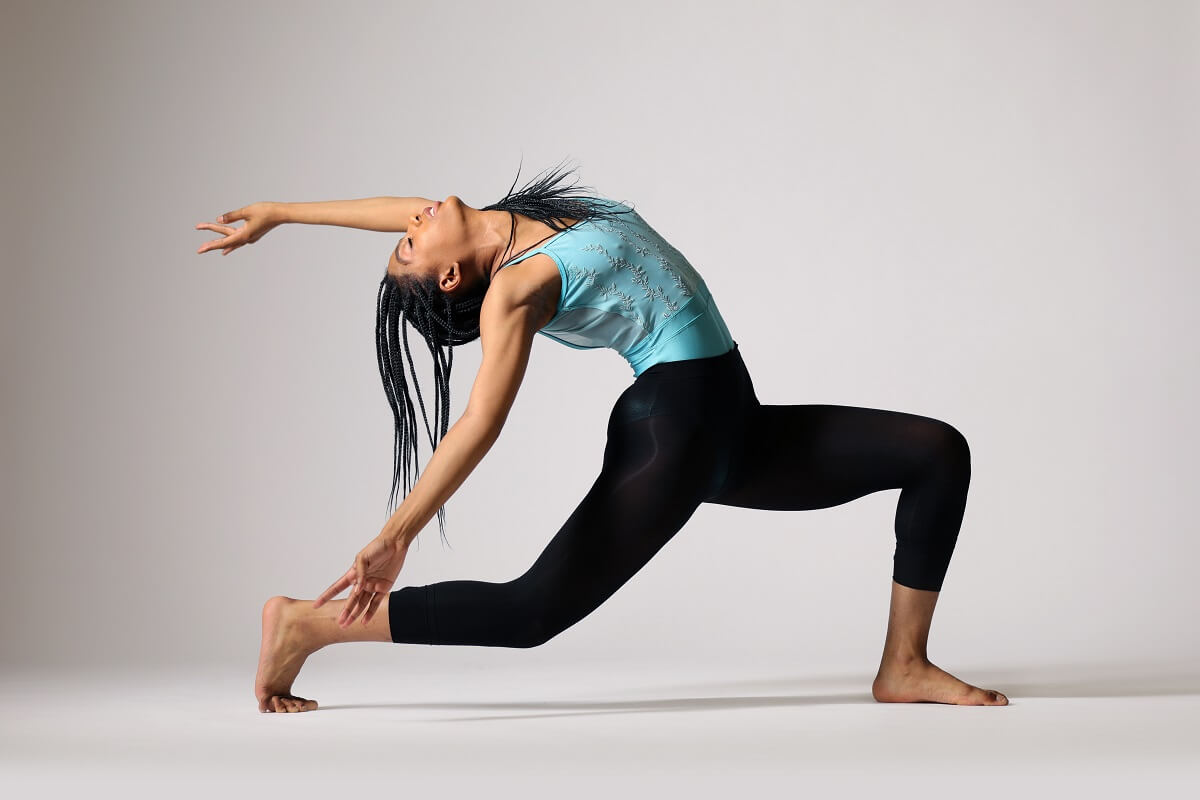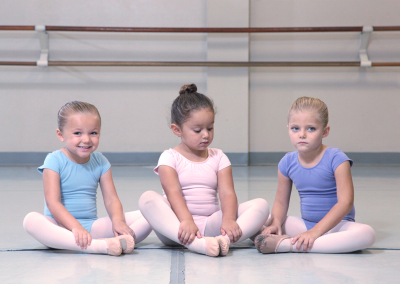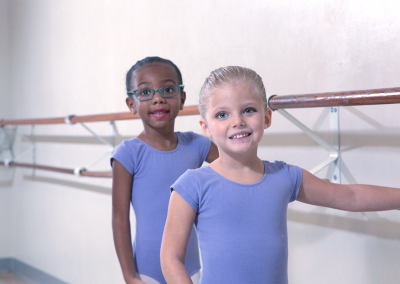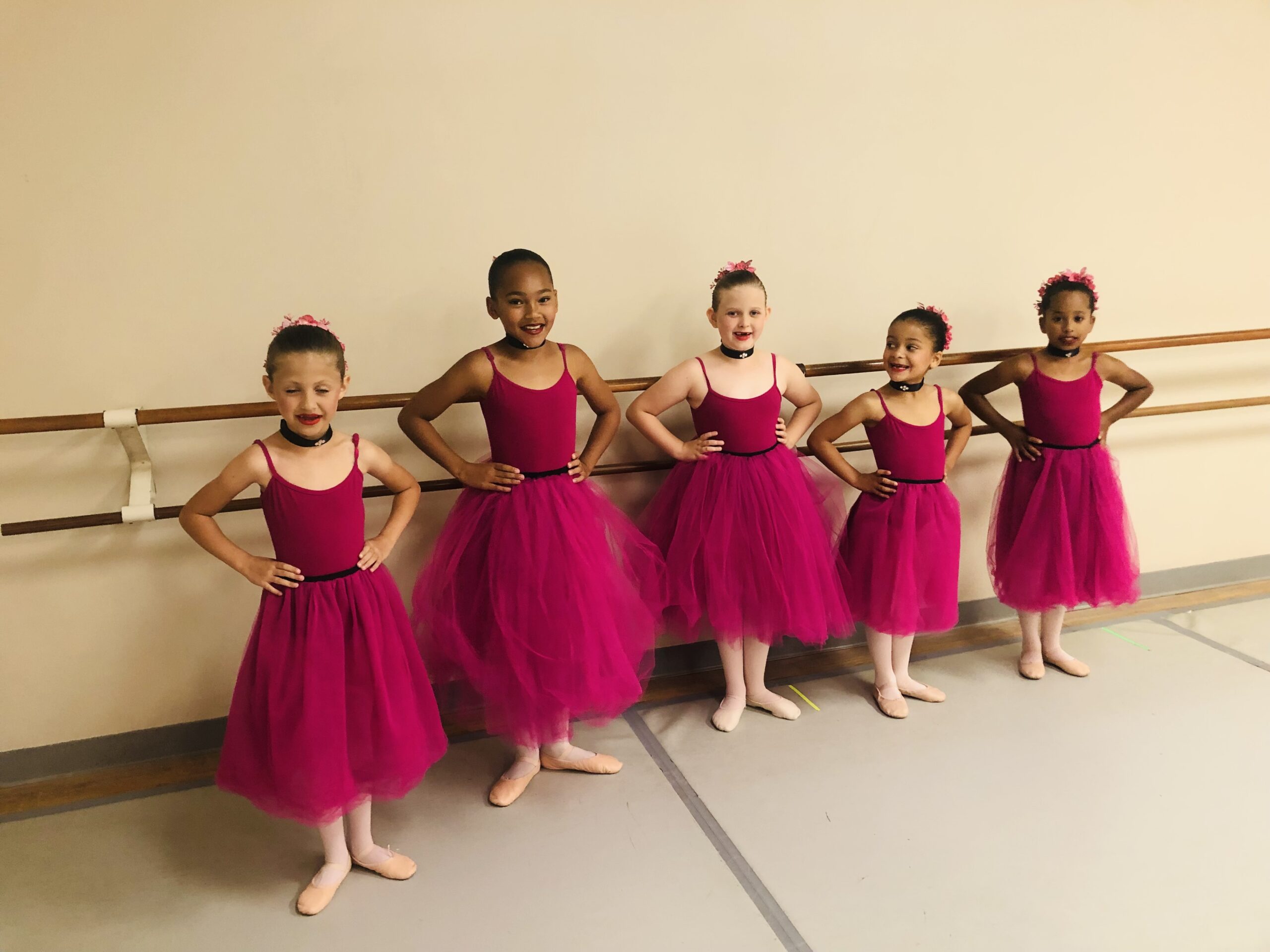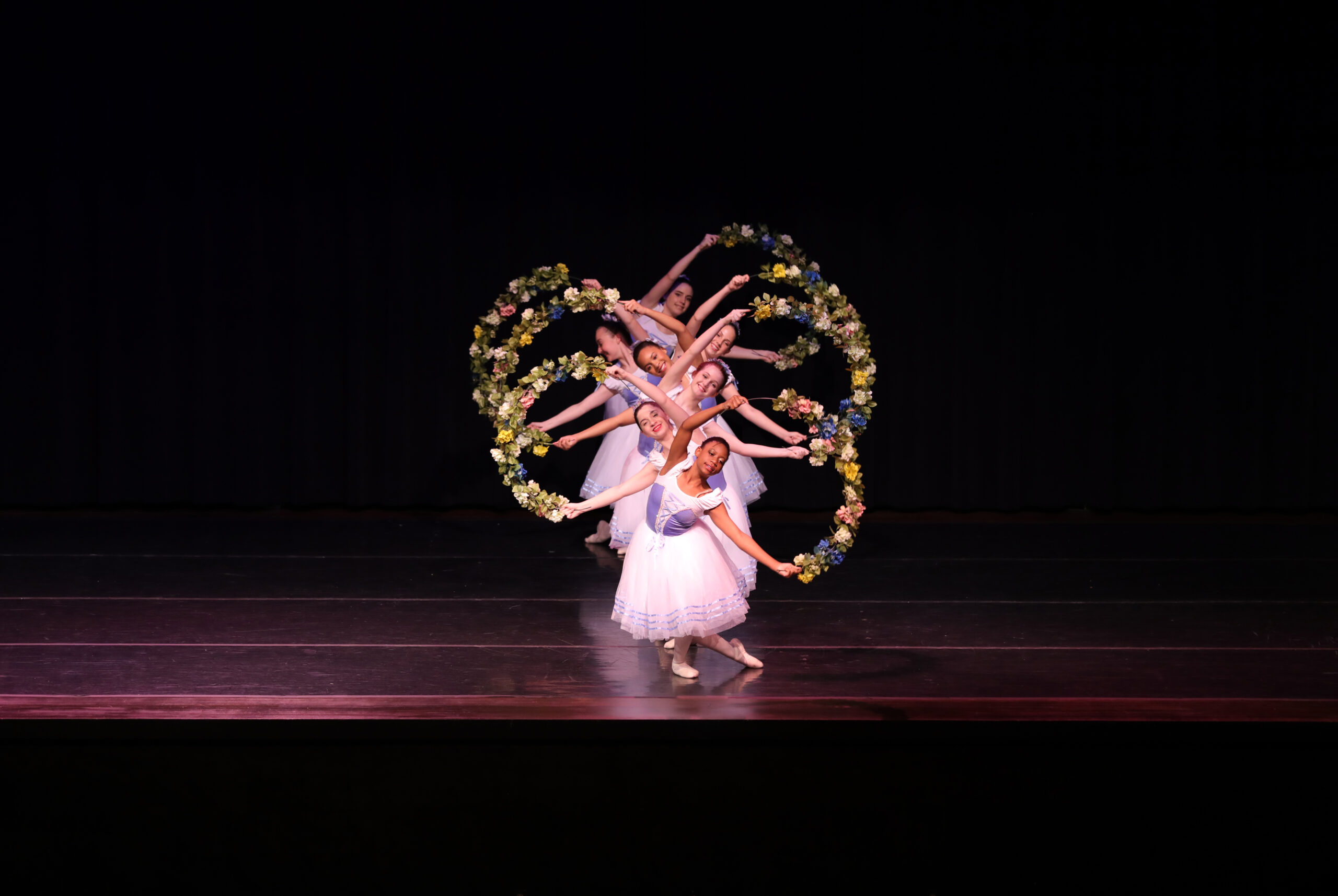 $19.99 Intro for New Students
Whether you're a young beginner, seasoned artist, or trying something new for the first time, we have a program that is just right for you.