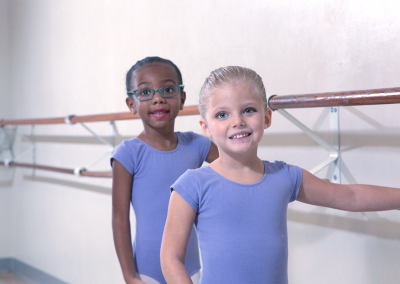 One week of dance for just $19.99
The Dance Center has always been dedicated to giving our students the best dance classes available in Brandon, FL and the Tampa Bay area. Whether you're just beginning your dance journey, or looking to step up your skills, we're confident that TDC is just the place for you! Let us show you just how much dance can change your life!
To get started, fill out the form below and we'll contact you to answer your questions, recommend the best program for you, and start you on your journey!
We have welcoming, beginner classes for movers of all ages, from the smallest dancers to curious adults.
Is your dancer 3 or 4 years old? Click the button below to head to our special intro day event just for them!
Get Started for just $19.99
Teaching Discipline from the Beginning
"I highly recommend the dance center! My daughter did her first year of dance at another studio, but I felt that it lacked discipline. We have been at the Dance Center for about 6 months now, and she is really learning about the techniques, and her instructor keeps the class focused and engaged. We plan on staying there for many years to come!"
– Siana, mother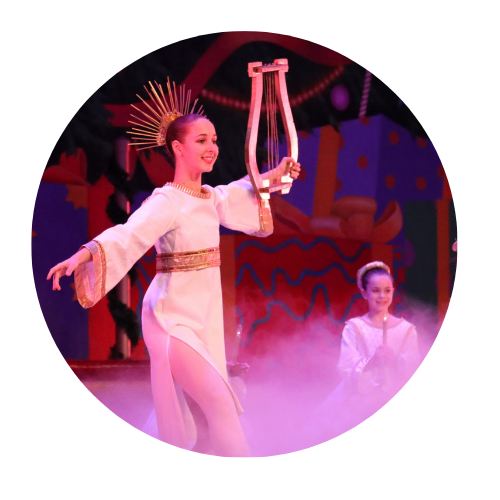 Focused on Performance
Trophies and competitions don't make a dancer. Empathy, technique, and expression make a dancer Through classes at TDC and performance opportunities through our non profit, Brandon Ballet, we teach students that their connection to an audience outlasts any trophy.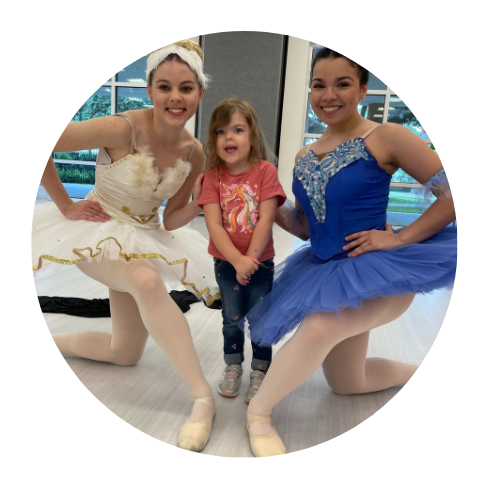 Mindful of Community
Our dancers know and understand the importance of looking beyond yourself and to the needs of those around you. By training at TDC, dancers are given priority to train professionally in Brandon Ballet and particpate in various community events that seek to bring the art of dance to all.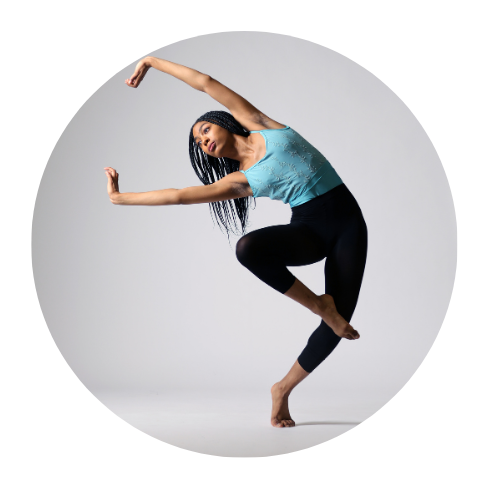 Driven by Excellence
From the little ones in the Young Children's Program, all the way to the adults, the pursuit of excellence is at the heart of everything we teach. In each class, every student is given the attention, correction, and encouragement needed to keep their passion for dance alive.